No matter where participants are on their financial journey MoneyWellth provides courses and guidance for each step of the way. Select the courses that are right for you and complete them in any order.  
"Include a testimonial sharing why your students love your content."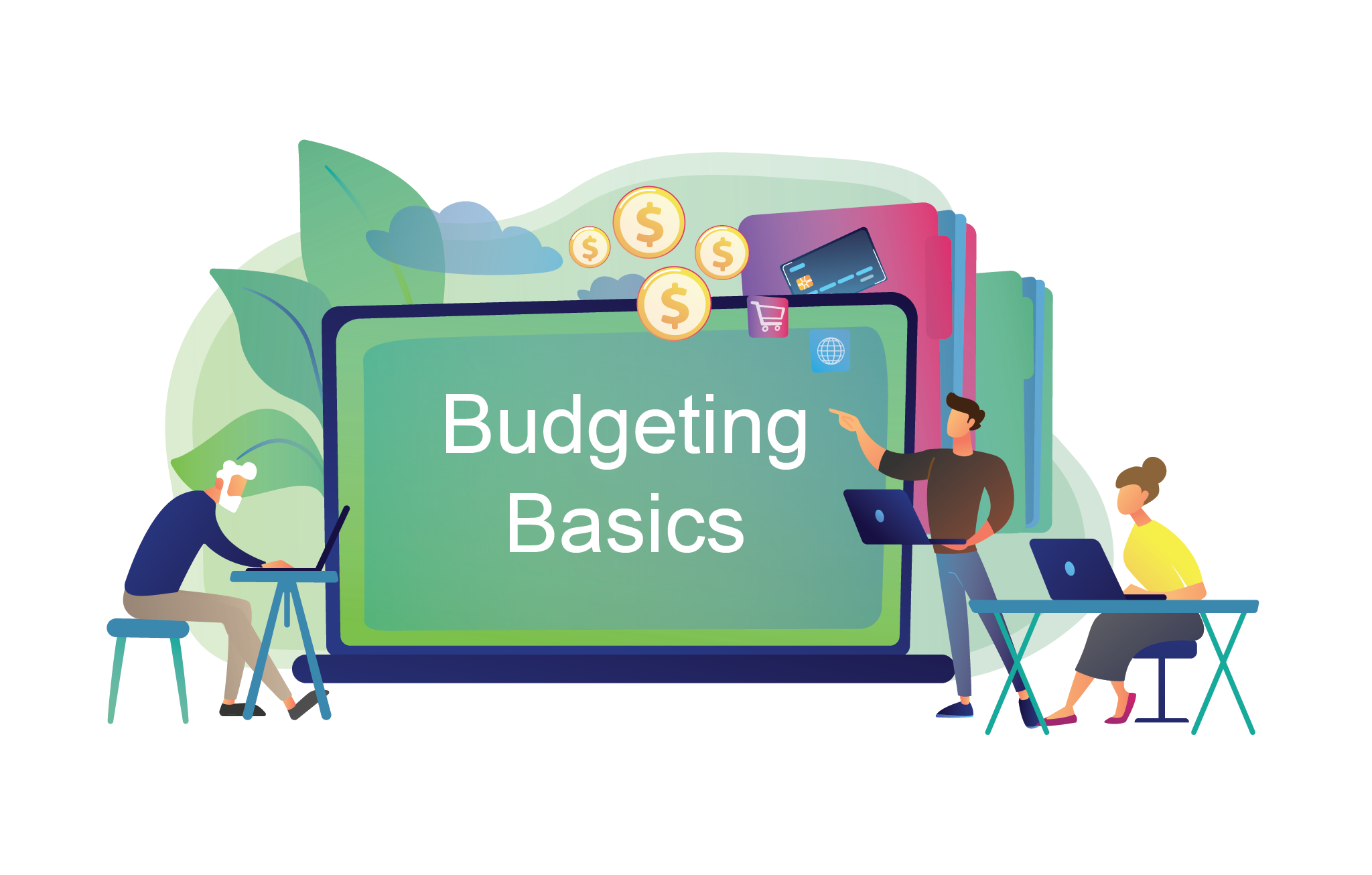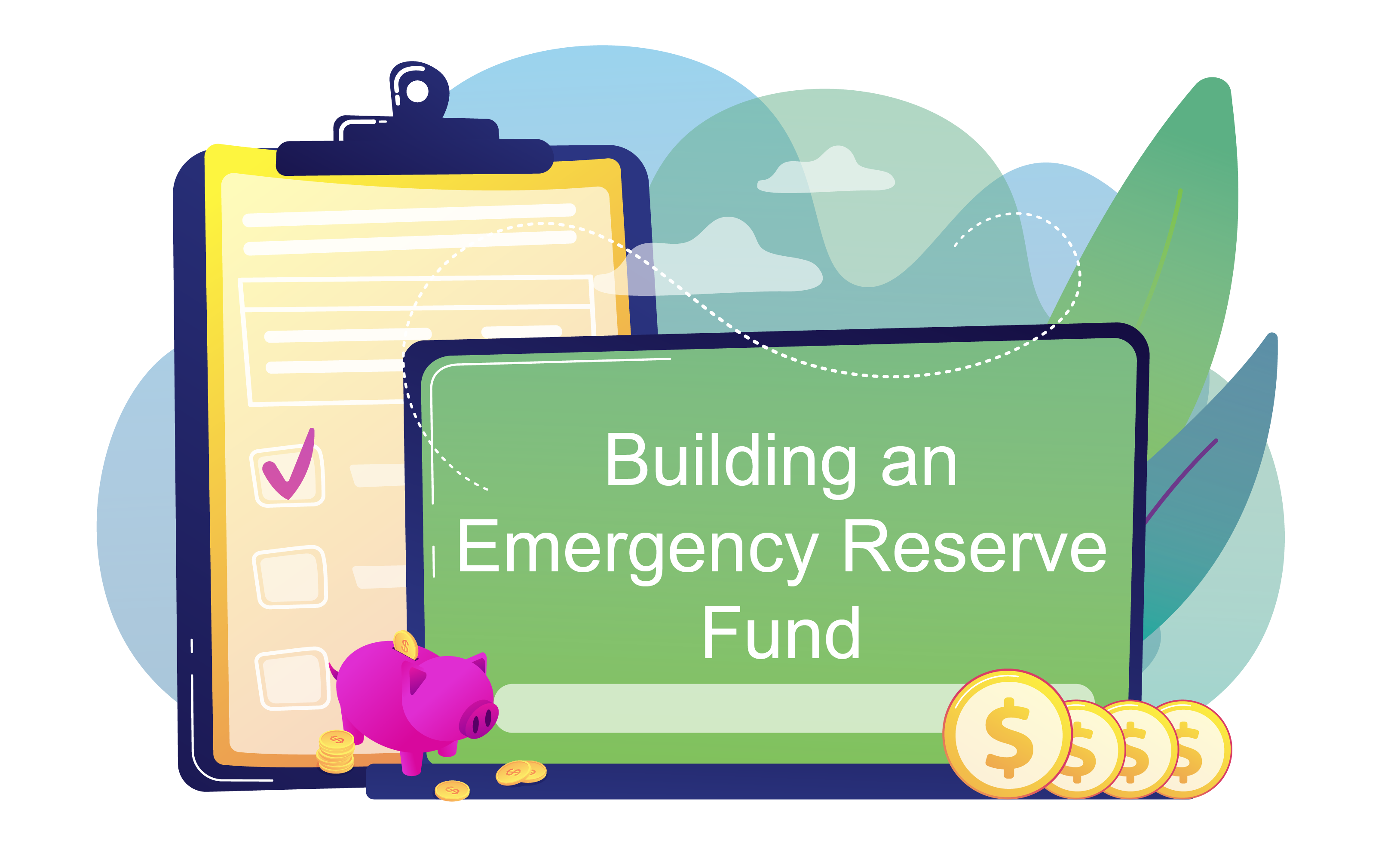 Hi, I'm [Your Name Here]
Use this block for your bio. Explain to your audience who you are, and why you're teaching this course.
Use this for a heading.
Use this area for description text.